Testimonials
Pelham Pediatric Dentist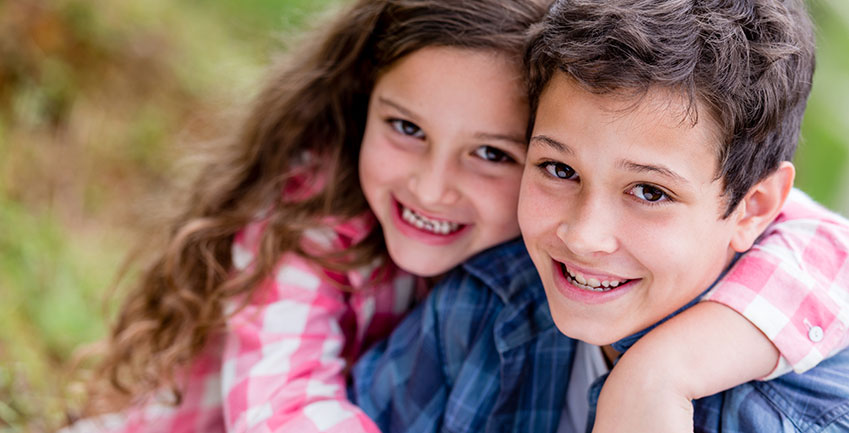 "I can not say enough! My 9 year old left saying he had so much fun (which he's never said about a dentist before), and my daughter's first visit, which I was dreading, went so smoothly. She absolutely loved the waiting/play area."
– April W.
---
"Wonderful, bright colors. Wonderful staff and Dr Crawford is so kind , patient and nonjudgmental . I was able to get a same day appt."
– Janelle T.
---
"I would recommend anybody to her she's real good with kids and what i really love about this place I was able to sit in the room while my son was having his procedure done I definitely found my kids their on personal dentist."
– Ticia R.
---
"You know you've found THE PERFECT DOCTOR when after already being in the office all day, after getting home finally, showering, and even starting dinner, she DROPS EVERYTHING to see us after my daughter has a traumatic injury involving her two front permanent teeth. Oh yeah….and it's Saturday. What. A. Blessing!!!! THANK YOU!!!!"
– Lauren G.