Services
Pelham Pediatric Dentist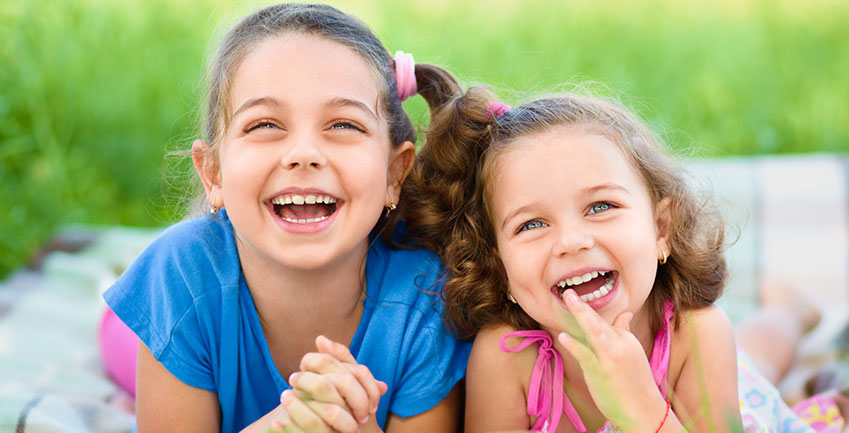 Preventive Dentistry
According to the American Academy of Pediatric Dentistry, your child should visit the dentist within six months after the presence of the first tooth or by his or her first birthday. Early oral examination aids in the detection of the early stages of tooth decay. Early detection is also essential to maintain good oral health.
Preventive Dentistry
Dental Hygiene Education
Dental Treatments
Our dental treatments are used to restore the strength and beauty of your child's smile. If your child suffers from pain caused by decay or other health conditions, we offer conservative solutions to protect and preserve natural teeth.
Additional Support
We provide guidance in cases involving dental trauma or emergencies, and will arrange to see your child as soon as possible.
Technologies
We use state-of-the-art technologies to ensure accuracy, efficiency, and comfort. Our dental equipment is safe, effective, and well-maintained.