Meet Dr. Crawford-McKendall
Pelham Pediatric Dentist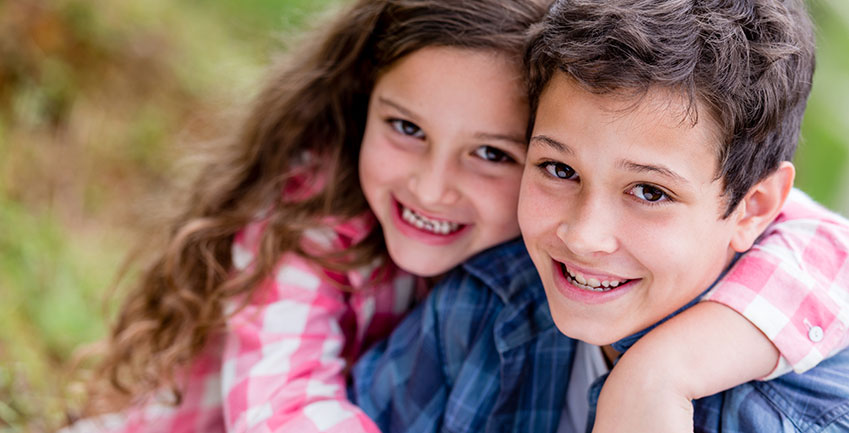 Rosalynn Crawford-McKendall, D.D.S.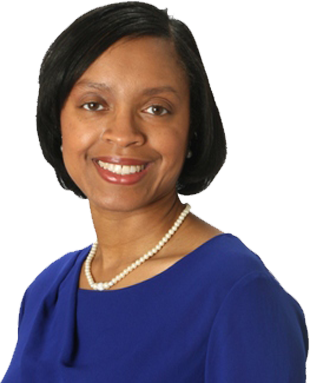 Dr. Rosalynn Crawford-McKendall, pediatric dentist in Pelham, is a native of the small town of Boligee, in Greene County, Alabama. She graduated magna cum laude with a Bachelor of Science degree in Biology from Jackson State University in Jackson, MS. Dr. Crawford-McKendall earned her Doctor of Dental Surgery (DDS) Degree from New York University (NYU) College of Dentistry. She received general practice residency certification from Bronx Lebanon Hospital and her certification in pediatric dentistry from NYU as well.
Dr. Crawford-McKendall is Board-Certified, a Diplomate of the American Board of Pediatric Dentistry. The time and dedication required to achieve this title demonstrates her focus on always providing the absolute best care for patients and their families.
Dr. Crawford-McKendall has practiced dentistry since 1998, including pediatric private practice in New Jersey and public health dentistry in Maryland. Her experience includes private practice, teaching and mentoring at both NYU and LSU, and work in a wide variety of circumstances, including a mobile dental unit that provided care to at-risk children in New York City.
Dr. Crawford-McKendall is thrilled to return to her roots and the proximity of family in Alabama. She is excited about opening her private practice in Pelham where she'll be able to bring her diversified experience as a pediatric dentist for children and families in and around the greater Birmingham area.
Dr. Crawford-McKendall is married, and in addition to providing care to her patients, she is a devoted church worker, enjoys singing, attending plays, and spending quality time with family.